Follow all the latest news and insights from the team.
From case studies to industry insights, we promise to keep this section interesting, fresh and on the pulse.
At Mirriad, Ratcliff will oversee current end-to-end campaign delivery, while focusing on short and long term strategy and future process.

We're pleased to announce a New Stand-Alone SSAI SaaS Boasts an Open Ecosystem for Targeted Advertising with Harmonic.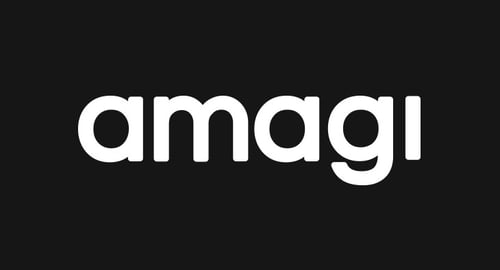 We're pleased to announce a technical integration with Amagi that enables content owners to dynamically serve Virtual Product Placements (VPP).